Designed to Improve Profitability
Increase your profits by setting prices based on supply and demand, actual revenue, and strategic promotions/packages
Real Dynamic Pricing
Use our Yield Management Tool to increase Margins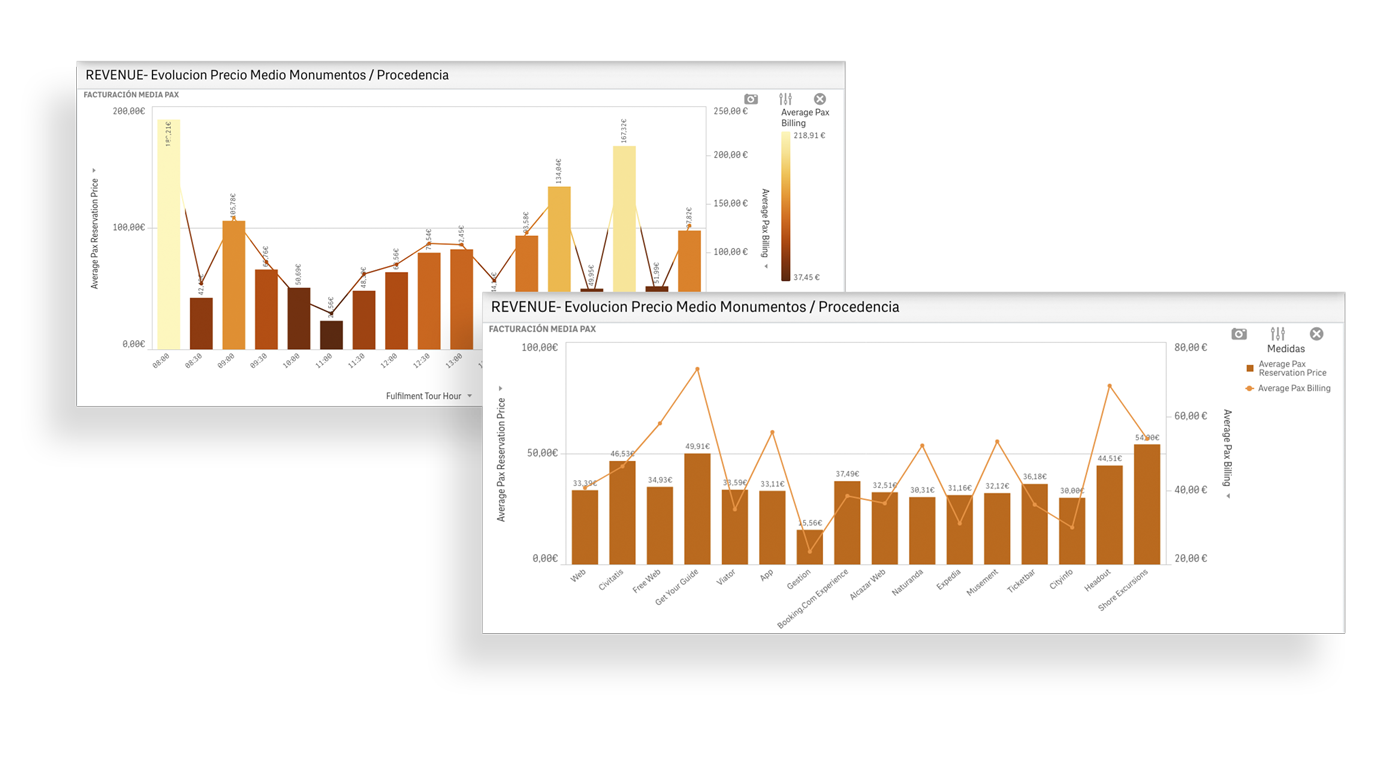 Choose Price Variability for a Growth in Profits
Increase sales margin by automatically increasing prices depending on availability.
Different Prices for Different Schedules / Languages
Not all Schedules are the same and neither are your languages offer.
Discount Codes & Seasonal Promotions
Grow sales in all channels by generating (specific) discount codes for your website, app, agents, resellers, and staff.
Different Prices for Different Channels
Use multiple intelligent pricing rules to set pricing based on Demand & Margin from each channel.
Explore for yourself, try it today for free
Let's try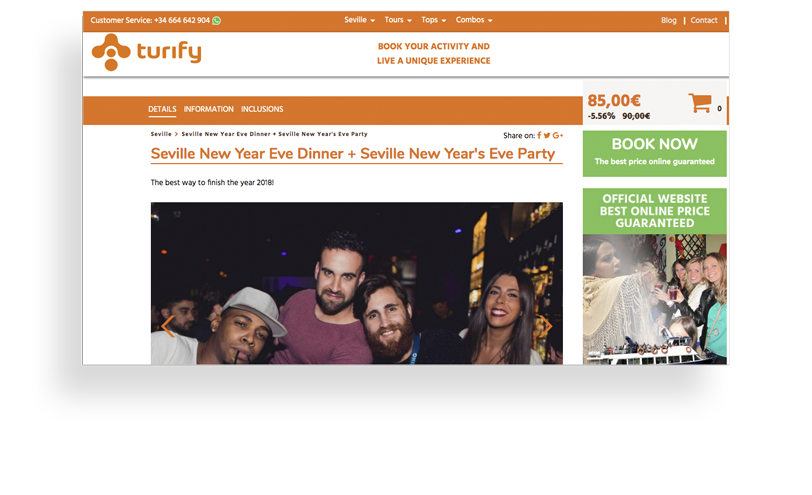 Rediscover the Joy of Group Bookings
Use this module to effortlessly manage your reservations and tour capacity by creating structured packages (e.g. dinner and a show).
Offer discounts to groups and families with packaged tickets. Simply decide which tickets you'd like to include, set any discounts or offers, add any limitations, and you are done.
Stop Sell by Channel
Increasing profit and customer satisfaction
Automatic stop sell allows you to make your final sales on your terms by selling your last tickets and reservations directly on your website. By having full control of your ticket/reservation count you will.
Save money on OTA commissions
Improve employee productivity through automation
Increase customer satisfaction by preventing overbookings
By analyzing revenue from each channel, you can also selectively stops sales on the channels that are least profitable.