About us
"Success is not the key to happiness. Happiness is the key to success.
If you love what you are doing, you will be successful."
— Albert Schweitzer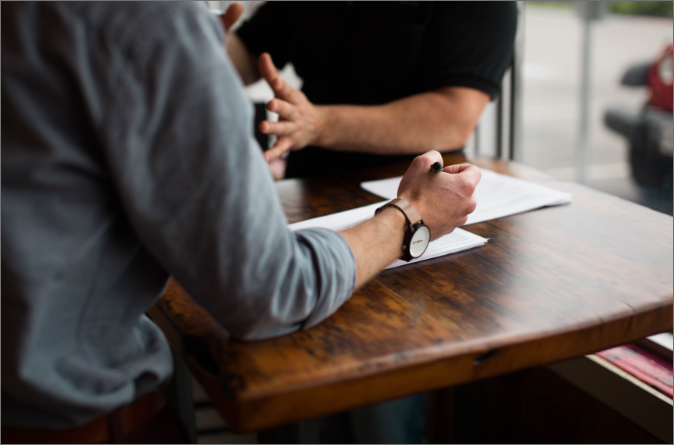 About Turify
Turify originated as personal tool needed by each one of our founders to solve the day-to-day challenges we faced in our own tours and activities companies. With more than 10 years of experience as CEOs running tours in Spain and Portugal, we spent 5 years developing Turify to create an in-depth business management solution that was not only meant to improve profitability for all companies in the Tours & Activities industry, but also meant to use technology as a tool to increase the quality of life and happiness of each individual.
Our Mission
At Turify, we are dedicated to helping all businesses in the Tours & Activities sector reach success by developing and creating solutions that lead to advanced business growth. By contributing to improvements in internal procedures and profitability, we aim to add value at all levels of your business by bringing happiness to executives, employees, and customers.
Our Vision
Our goal is to become the leading expert in technological solutions and business operations for tour and activity companies by creating long-term relationships built on trust. As a team we work with you to provide a personalized service based on compromise, professionalism, and trust. Having a true understanding of your business objectives is what allows us to deliver innovative and high-quality solutions.
Our Team
Each member of our team has extensive professional experience in the world of tours and activities and is committed to improving your life and bringing happiness to your company through technology. At Turify, we are also dedicated to the personal and professional development of each team member, creating an environment that inspires learning, innovation, and creativity.