Lead with Data
Turify Business Intelligence is the only end-to-end data management and analytics platform that gives you all your company's KPIs instantly.
The Employee You've Been Missing
Our intelligence platform gives you instant access to your business KPIs and uses automated intelligence to help you make the right decision every time. By collecting data and understanding your needs, it will feel like having a super intelligent team member who always provides you with the exact information you need.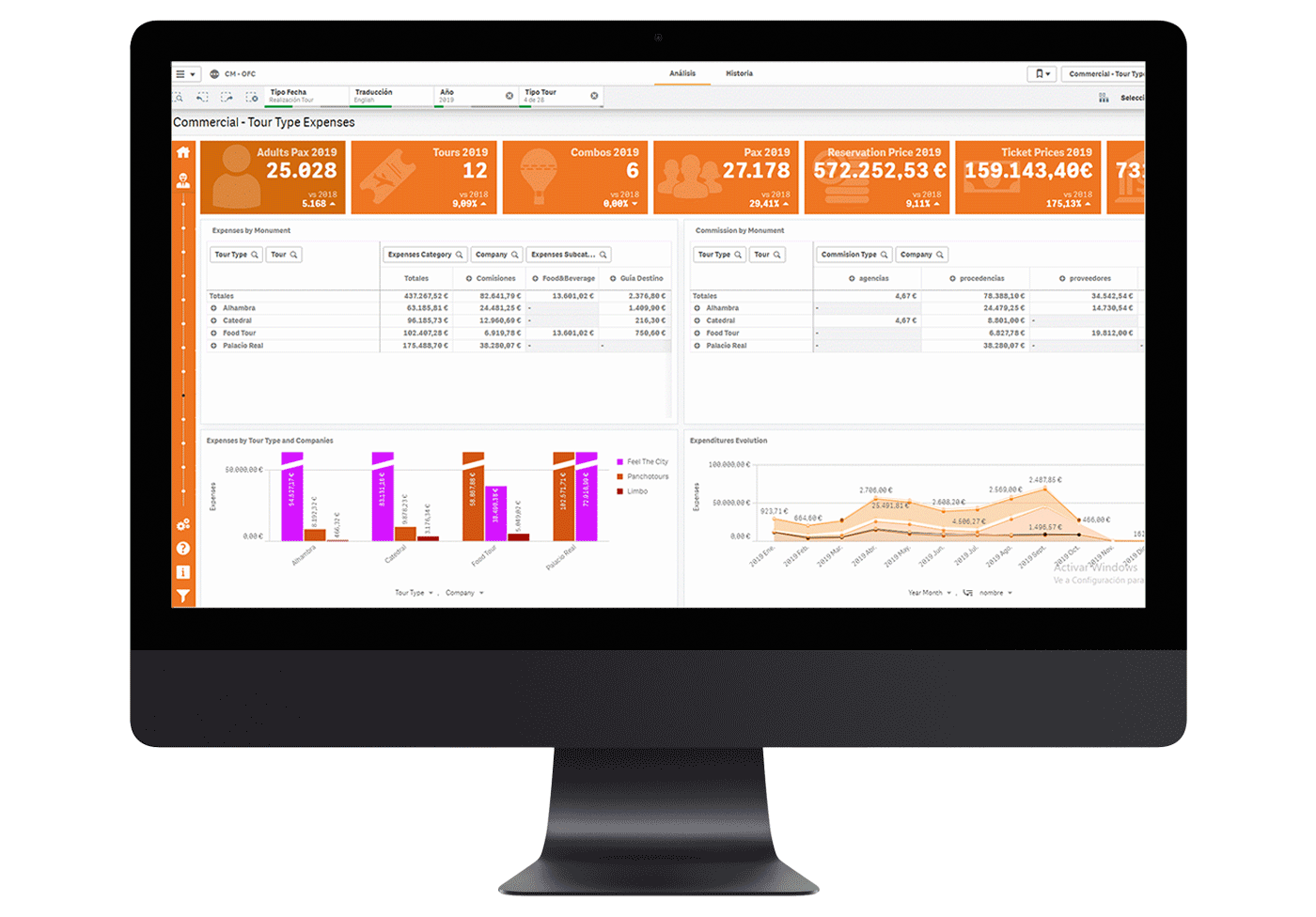 Analyze what tours and activities have the highest reservations
Analyze what partners or guides makes the most on-point sales
Compare data by day, weeks, months, years, origin of sales, and cities
Create different reports for each partner to analyze cost-benefit
Improve productivity based on immediate and accurate data analysis
Create professional reports to share with your team quickly and easily
Perform fast analysis through rapid collection of information and data
Access to data on mobile devices for working on the move
Insightful Analytics
Explore without limits
You can finally relax and let your imagination run wild with all your company's data at your fingertips.
Turify is at your service, allowing you to create an endless number of combinations for useful and practical data analysis.
Make the right decisions by understanding your business performance in depth and in real time.
Explore for yourself, try it today for free
Let's try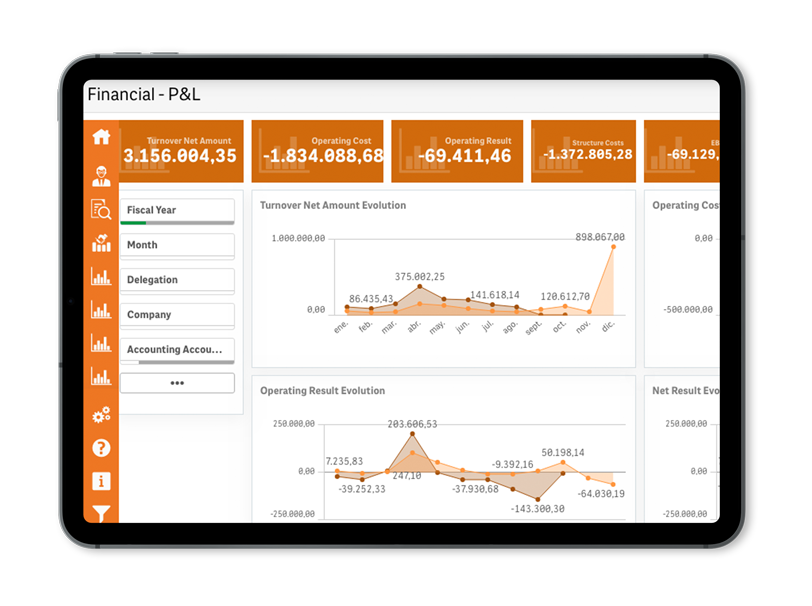 All Your Company's KPIs in Real Time
Improve the productivity of your company, thanks to data analysis, automated processes, and the speed of information:
Operational KPIs
Sales growth metrics
Cash flow in real time
Cost distribution by brand
Monthly sales bookings
Profit margins by city
Top purchases by quarter
Web traffic conversions
Dynamic Data
Review instant updates for all processes in your company through our interactive graphics and tables.
Mobile
Be able to work anywhere and with anyone on your team. Create and analyze data from any device.
Custom Reports
Give everyone on your team the tools to design and share professional reports quickly and easily.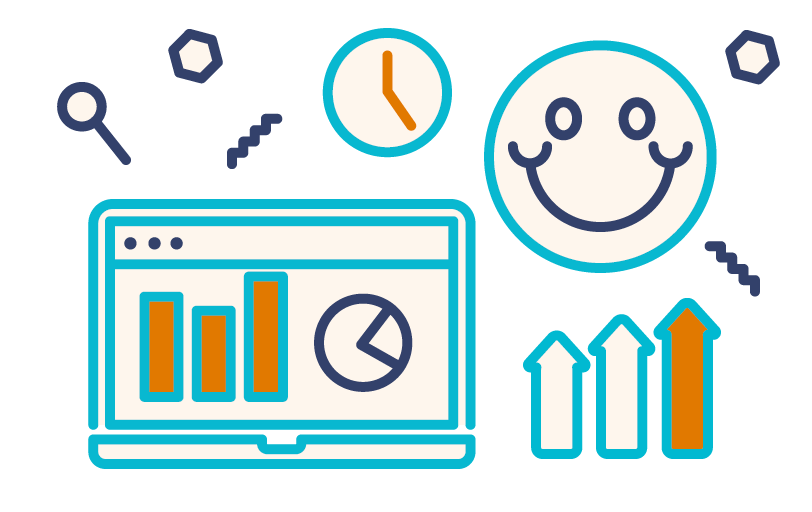 Focus More on Company Growth
Our Business Intelligence Module will allow you to focus your efforts on continuing to grow your company by removing time-consuming procedures and administrative tasks. Access to an unlimited amount of data will give you knowledge to grow your company by:
Putting more money into your best markets.
Seeing opportunities to open new markets.
Rewarding highly producing staff for their work.