Control All Your Connections and Bookings,
We Make it Possible
Who doesn't have a Channel Manager? The difference is in the details.
Connect all Sales Channels and Bookings Instantly
Turify's Channel Manager allows you to offer your tours and activities services on all the biggest sales channels. Control bookings and availability on top OTAs including Civitatis, Expedia, Get Your Guide, and Viator.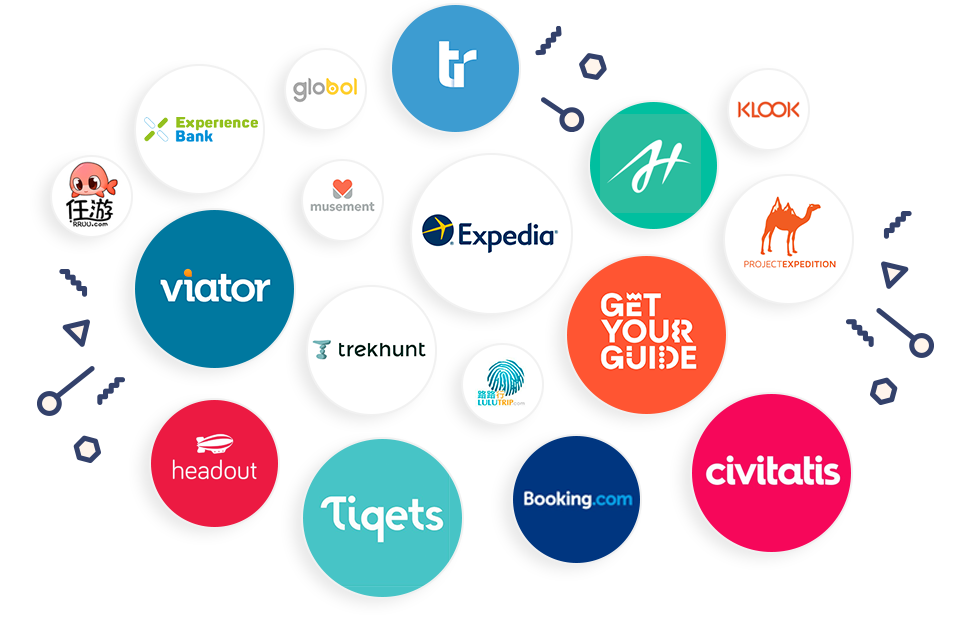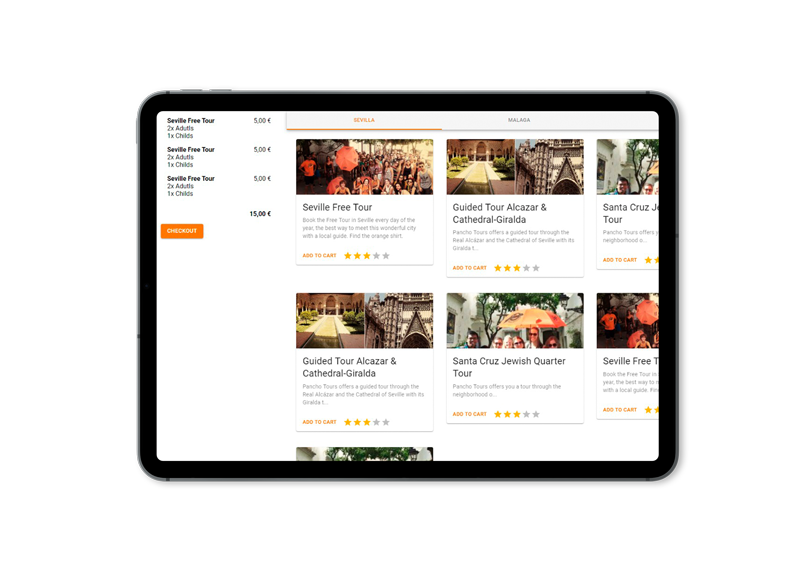 Sales Partners
Customize Your Sales Strategy
Have full control of your complete online distribution in one place. Review and update all the services offered on your own website as well as those on partner OTAs. Our channel manager also allows you to customize how you work, choosing online and point-of-sale partners.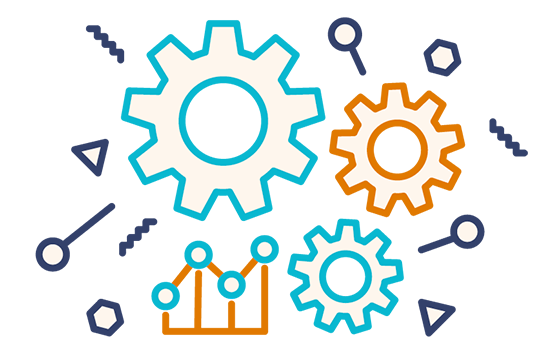 Automate your sales procedures
Increase Sales Through Automation
Grow sales quickly and easily with our channel manager. Control what activities are offered on each individual sales channel through automation, while also having an overview of all bookings made on one easy-to-use dashboard. Instant online publishing will increase sales and instant availability updates will avoid overbookings
We work with all your favorite OTAs including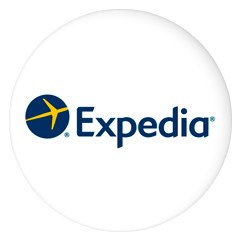 Expedia
Don't miss your chance to offer your services on Expedia. The largest Online Travel Agency in the world, customers can book everything from car rentals to tours.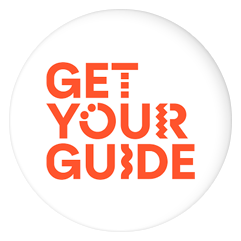 Get Your Guide
Stay competitive by offering your services on the world's largest online booking platform for tours and attractions – Get Your Guide.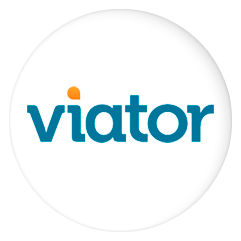 Viator
Expand your reach with Viator, a leader in the online tours and activities booking industry with more than 3.000 partners world-wide.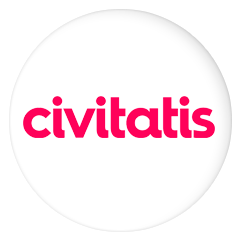 Civitatis
Grow your business with Civitatis an online booking platform that specializes in Spanish-speaking tours and activities.
Explore for yourself, try it today for free
Let's try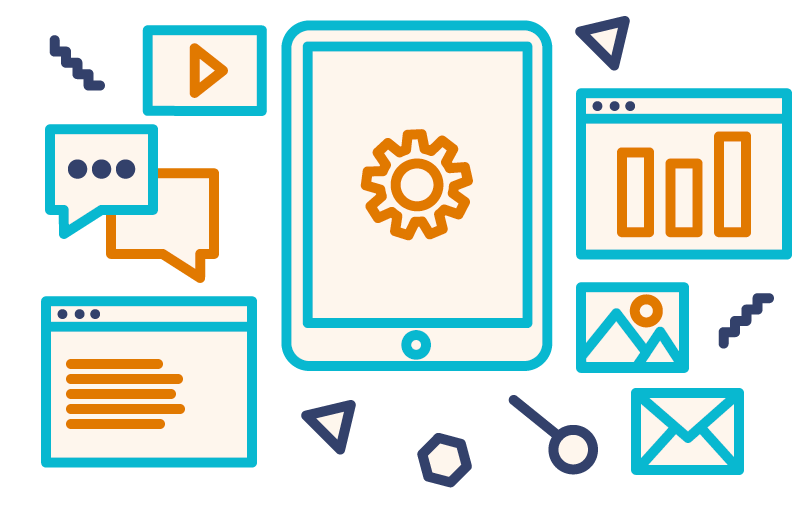 Structure for Increased Productivity
Our content management tool allows you to use our API system to connect your CMS of choice and automatically publish your tour and activities copy directly to your website. You can use our tool for activity descriptions, photos, selling prices, tour schedules, and to create location filters.